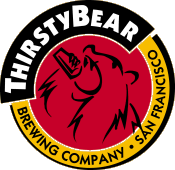 It's only a few weeks now to Oracle Open World 2007 in San Francisco, and in what is now a tradition I'm organizing another blogger meetup, at the Thirsty Bear Bar and Restaurant, Howard Street, for the Tuesday night (13th November).
This is now the third year we've had a blogger meet-up, the first year at a restaurant, last year also at the Thirsty Bear. If you're a blogger and you're interested in coming along, we'll be meeting around 7pm in the main bar area, just come along, introduce yourself and we'll all make you welcome. Add a comment to this post if you plan to come, and also add a link to this post on your own blog to put the word around.
Here's a picture from last year, at the Thirsty Bear: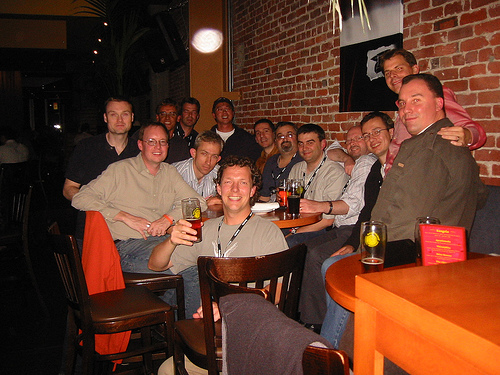 And here's one from the year before last: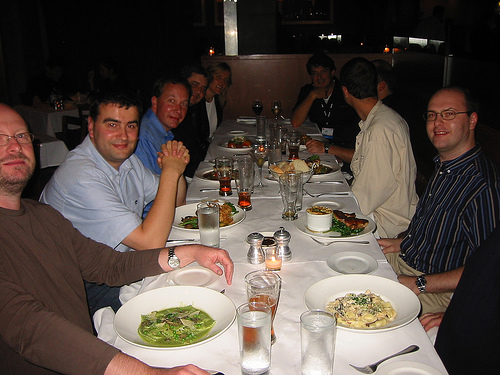 See you all in San Francisco.