Hot on the heels of the OOW 2007 Blogger Meetup, we're organizing something similar for the UKOUG Conference in Birmingham. It's on Monday, 3rd December at 8pm in the Pitcher & Piano, The Water's Edge, Brindley Place (just across the bridge from the ICC), and the UKOUG have kindly offered to sponsor the event.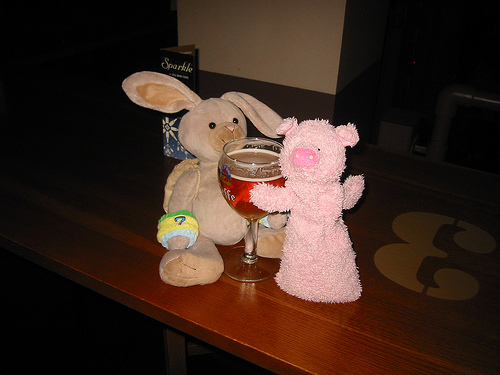 There'll be drinks and nibbles (at least until the bar tab runs out - at OOW it took us three hours to finish off the bar tab, I'm hoping for a better show from the UK contingent) and with a bit of luck all the old names and a few new ones should be there. Who knows, even the boys might make an appearance...
As usual, if you're interested in coming leave a note in the article comments. Whichever way, all bloggers are welcome and there'll probably be other events going on as well, so it's a good chance to mingle. See you all in a couple of weeks' time.