It's just a few weeks now until the 2012 BI Forum events in Brighton and Atlanta, so for anyone who's still not booked but is thinking of attending, here's what you'll miss if you don't sign up soon.
As in previous years, the BI Forum runs over two weeks, first in Brighton UK (May 8th - 11th, Hotel Seattle) and then in Atlanta, GA (200 Peachtree). The first day is an optional OBIEE 11g masterclass by Accenture's Kevin McGinley, who won the "best speaker" award at last year's US BI Forum, and is well known to the US OBIEE community. We're delighted to have Kevin come over to the UK as well, and looking forward to hearing his advice, tips and tricks on OBIEE 11g development.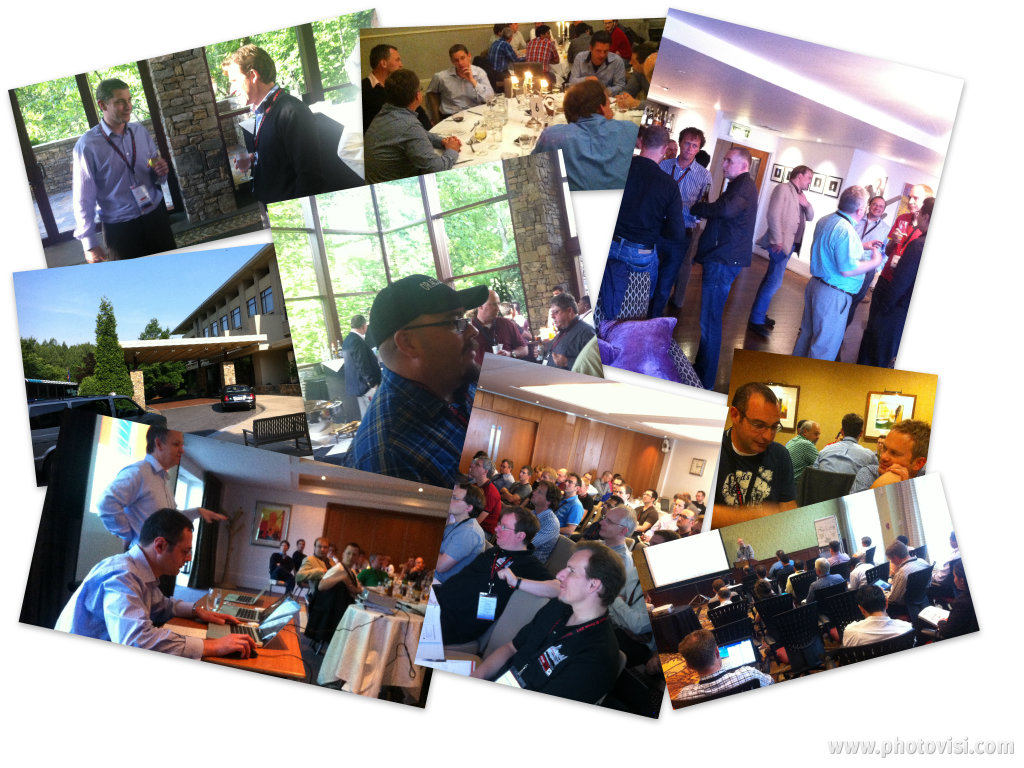 After the masterclass is an evening keynote from Oracle BI Product Development, followed by meals in the hotels. The main event then follows on the Wednesday and Thursday, with highlights of the UK agenda including:
Adam Bloom, Oracle Corporation : "Oracle BI 11g Diagnostics"
Antony Heljula, Peak Indicators : "OBIEE 11g Security : It's as easy as 1-2-3!"
Steve Devine, Hitachi Consulting : "Effective Dashboard Design"
Mike Durran & Mark Rittman, Oracle Corporation/Rittman Mead : "Exalytics – All you ever wanted to know"
whilst over in the US, some sessions you'd not want to miss include:
Jean-Pierre Dijcks, Oracle Corporation : "Big Data Architecture Deep Dive"
Stewart Bryson, Rittman Mead : "Reporting Against Transactional Schemas with OBIEE 11g"
Sunil S Ranka, FCS : "Deep Dive in OBIEE 11g Performance Tuning"
Tim/Dan Vlamis, Vlamis Software Solutions, Inc. : "Data Visualization in Oracle BI 11g"
In addition to the regular one-hour sessions, we're also running lots of 10-minute TED and Ignite-style sessions, to get more speakers involved and vary the format a bit, and there's lots of opportunities for questions, discussions and sharing ideas. We'll also be joined by several members of the OBIEE / DW product development and management team, including Mike Durran, Adam Bloom, Adam Ferarri and Nick Tuson (OBIEE, UK), and Philippe Lions, Matt Bedin, Adam Ferrari, Jean-Pierre Dijcks and Pravin Janardanam
One of the features of the BI Forum events is that most of the delegates stay together in the same hotel, to maximize opportunities for networking, and to allow you to catch up with your colleagues in the industry. So, there's about five places left for the UK event, and about ten for the US event, so if you're thinking of registering, here's the links:
Hopefully see you all in Brighton or Atlanta in May!