Thanks to everyone who submitted abstracts for the BI Forum 2013 events in Brighton and Atlanta, and (whilst I say this every year, and mean it) I think we've got the best selection of papers ever. To give you a preview of what might be on the agenda, and to allow anyone who's thinking about coming to have their voice heard, we're now running the abstract survey which will be open for the next two weeks, closing on Friday, 22nd February.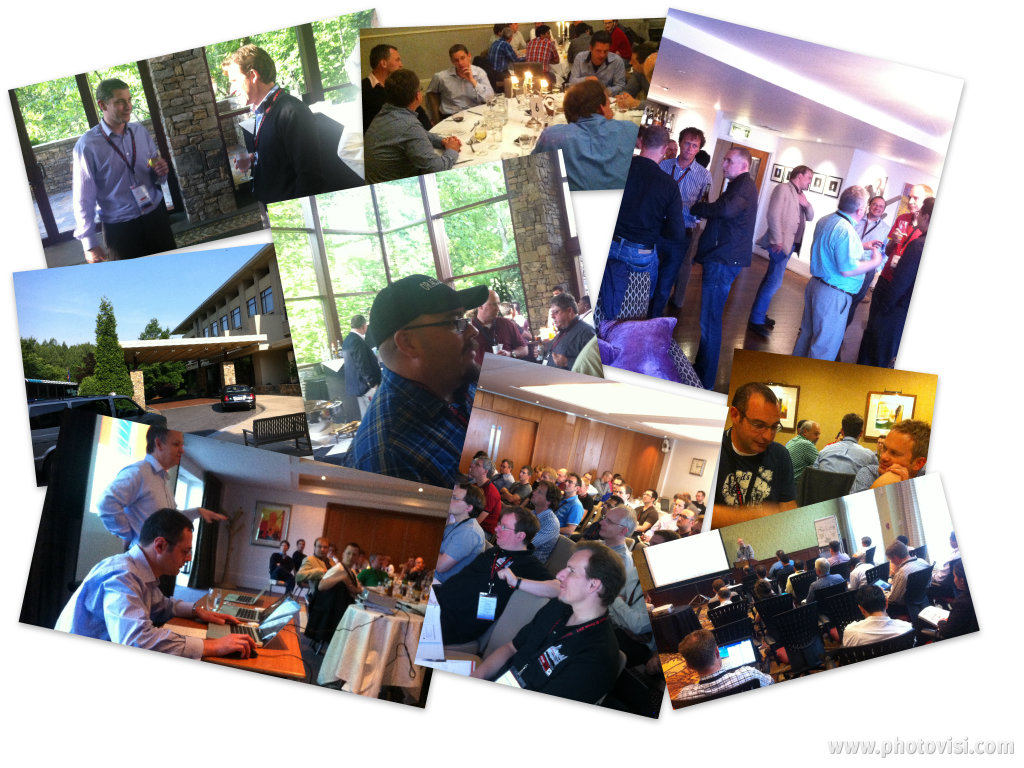 For either the Brighton or Atlanta events, score the various abstracts and we'll use the results plus a bit of editorial discretion, and open registration around the start of March 2013.
Here's the links to the two event abstract surveys:
I can also now confirm the dates and venues for the two events:
I'm pleased to announce that we're going back to the Hotel Seattle for the Brighton event, our fourth time at this excellent hotel at Brighton Marina, a mile or so from Central Brighton and just along the beach from the Pier. For Atlanta, we're going to the Georgia Tech Hotel and Conference Centre, in Midtown Atlanta and near to many bars, restaurants and the city's Georgia Tech university district (and bars that serve 420 and Fat Tire, which I'm particularly looking forward to). Both venues feature excellent conference facilities and rooms so that all delegates can stay in the same place, and as usual there'll be keynotes, dinners inside and outside the hotel, drinks receptions and other networking events.
Be sure to vote on the abstracts if you're thinking of coming to either event, and check back in early March for details of the final agenda, and how to register.