At the end of last week I talked about what we had planned for the BI Forum in Brighton, and today I want to talk about what we've got planned for the Rittman Mead BI Forum 2013 in Atlanta, running the week after at the Georgia Tech Hotel & Conference Center on May 15th - 17th 2013.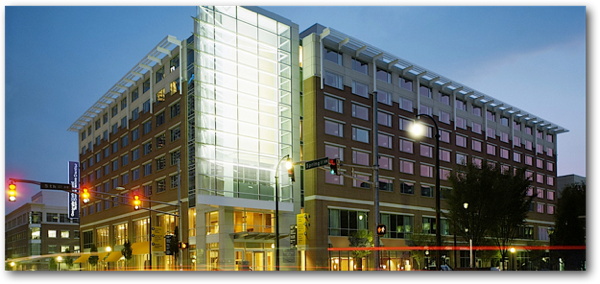 As with the Brighton BI Forum event, we've got a mix of partner, independent developer, customer and Oracle speakers, all covering topics centered around OBIEE and its supporting technologies. The central idea around the BI Forum is that its "the conference we'd want to go to", with content aimed at developers who already know the basics, want to hear solid technical and implementation talk not marketing fluff, and want to meet their friends and peers in the industry to share stories and trade tips. We keep numbers strictly limited, run just a single track so that everyone gets to take part in the same sessions, and maximize the networking and social elements so that you get to meet everyone who attends, hopefully staying in touch well after the event closes.
This year our speakers and sessions in Atlanta include:
Jeff McQuigg talking about OBIEE testing (and making the topic interesting), Christian Screen on OBIEE plug-ins, Tim Vlamis covering OBIEE forecasting and time-series analysis, Kevin McGinley looking at ODI and the BI Apps (and hoping it's GA by then, otherwise he'll sing us Bohemian Rhapsody in Klingon for an hour), and our own Adam Seed will take us beyond the demos with Endeca
From Oracle, we'll have Marty Gubar and Alan Lee talking about the new Admin Tool, and OBIEE's support for Hadoop as a data source, Florian Schouten will talk about BI Apps futures, and Jack Berkowitz will take us through the latest in OBIEE presentation, mobility and interactivity
Jack will also deliver the opening Oracle keynote on the Wednesday evening, and before that earlier in the day will be our optional masterclass, this year being delivered by Stewart Bryson, Michael Rainey and myself and focusing on Oracle's data integration technologies. And - to top things off, we're joined by two special guests, Method R's Cary Millsap, and Pythian's Alex Gorbachev, two of our friends from the Oracle database world and who'll talk to us about reponse-time based performance tuning, and what's new in the worlds of Big Data and unstructured analytics.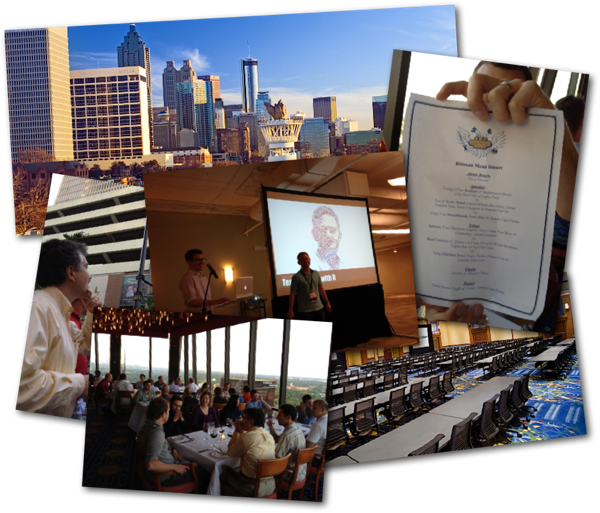 Of course - it's not all about learning and technology, and we make a special effort around the social events usually to the point where we spend all the proceeds on free bars and making sure everyone's having a good time. There'll be a debate on the Friday, TED-style 10-minute sessions on the Thursday, a competition to see who can speak longer than Paul Rodwick about Oracle BI without blinking, full delegate packs and t-shirts to take home, and we share all delegate contact details amongst the attendees so you can stay in touch after everything closes. Registration is open and there are still a few places left, so if you're thinking of attending and don't want to lose your place, register now before we sell out…!