Rittman Mead BI Forum 2014 Call for Papers Now Open!
It's that time of year again when we start planning out next year's BI Forum, which like this year's event will be running in May 2014 in Brighton and Atlanta. This will be our sixth annual event, and as with previous year's the most important part is the content - and as such I'm pleased to announce that the Call for Papers for BI Forum 2014 is now open, running through to January 31st 2014.
If you've not been to one of our BI Forum events in past years, the Rittman Mead BI Forum is all about Oracle Business Intelligence, and the technologies and techniques that surround it - data warehousing, data analysis, big data, unstructured data analysis, OLAP analysis and this year - in-memory analytics. Each year we select around ten speakers for Brighton, and ten for Atlanta, along with keynote speakers and a masterclass session, with speaker choices driven by attendee votes at the end of January, and editorial input from myself, Jon Mead and Stewart Bryson.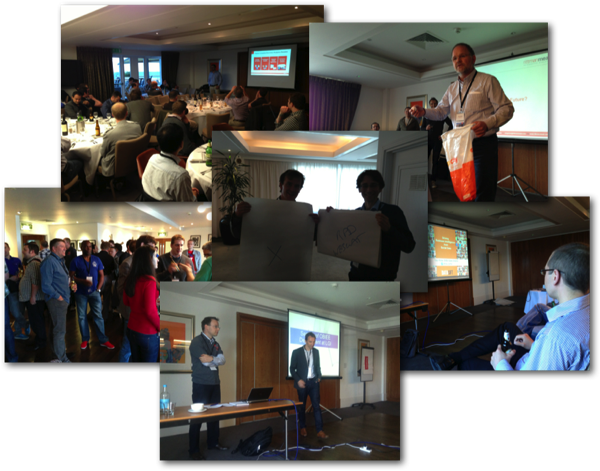 Last year we had sessions on OBIEE internals and new features, OBIEE visualisations and data analysis, OBIEE and "big data", along with sessions on Endeca, Exalytics, Exadata, Essbase and anything else that starts with an "E". This year we're continuing the theme, but are particularly looking for sessions on what's hot this year and next - integration with unstructured and big data sources, use of engineered systems and in-memory analysis, advanced and innovative data visualisations, cloud deployment and analytics, and anything that "pushes the envelope" around Oracle BI, data warehousing and analytics.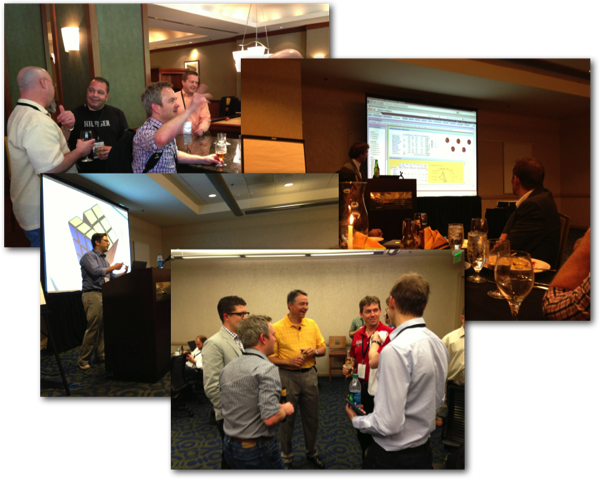 The Call for Papers entry form is here, and we're looking for speakers for Brighton, Atlanta, or both venues. We're also looking for presenters for ten-minute "TED"-style sessions, and any ideas you might have for keynote speakers, send them directly to me at mark.rittman@rittmanmead.com. Other than that - have a think about abstract ideas now, and make sure you get them in by January 31st 2014.