Just Under a Week to go Until the Atlanta BI Forum 2015 - Places Still Available!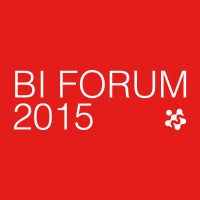 The Rittman Mead Brighton BI Forum 2015 is now underway, with presentations from Oracle, Rittman Mead, partners and customers on a range of topics around Oracle BI, DW and Big Data. So far this week we've had a one-day masterclass from myself and Jordan Meyer on Delivering the Oracle Information Management & Big Data Reference Architecture, sessions from Oracle on OBIEE12c, the new SampleApp for OBIEE 11.1.1.9, Big Data Discovery, BI Cloud Service and Visual Analyzer. We've also had sessions from the likes of Emiel van Bockel, Steve Devine, Christian Screen and others on Exalytics, data visualization, Oracle BI Apps and other topics - and a very entertaining debate on self-service BI.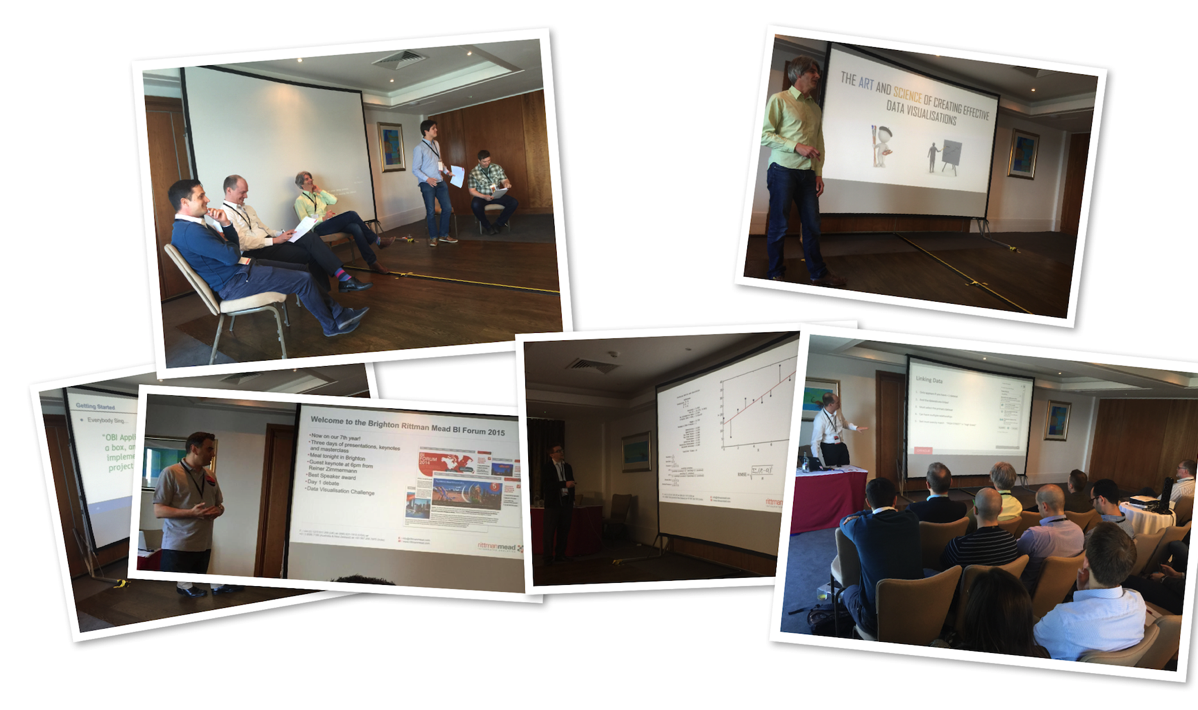 … and we're doing it all again in Atlanta, GA next week! If you're interested in coming along to the Rittman Mead BI Forum 2015 in Atlanta, GA, there are still spaces available with details of the event here, and the registration form here. We're running BI Forum 2015 in the Renaissance Hotel Midtown Atlanta, the masterclass with myself and Jordan Meyer runs on the Wednesday, with the event itself kicking-off with a reception, meal and keynote from Oracle on Wednesday evening, followed by the main event itself starting Thursday morning. Hopefully we'll see some of you there…!