New Oracle Magazine article on Oracle BI Cloud Service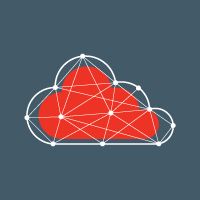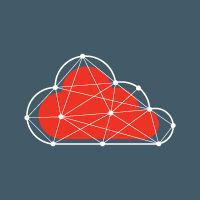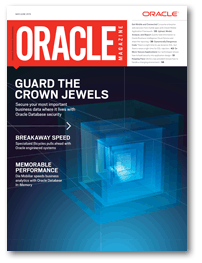 The May/June 2015 edition of Oracle Magazine is now out, and my Business Intelligence article in this edition is on Oracle BI Cloud Service (BICS). In "Upload, Model, Analyze and Report" I focus on the "departmental power-user" use-case where someone with a small team wants to share data and dashboards with others in the department, is familiar with OBIEE but wants to get something up-and-running quickly without having to include IT or the formal development process. By just uploading a spreadsheet of data and quickly modeling it into a star-schema using BICS's simple-to-use web-based tools, you can create reports that can be shared with others in your team using OBIEE's familiar dashboard interface.
Rittman Mead offer a number of services around Oracle BI Cloud Service and now have our own BICS "pod" for demonstration and evaluation purposes. Now that Oracle have released Visual Analyser early for BICS we're expecting a lot of interest and demand for services, support and training around Oracle's cloud version of OBIEE, so if you're interested in moving part of your OBIEE estate in the cloud, or you're a departmental BI lead looking to run OBIEE within your department without the need to get IT involved, drop us a line at [email protected] and we'll be pleased to help.