User Engagement - Why Does it Matter?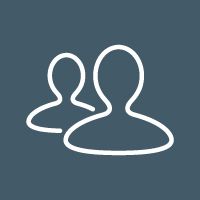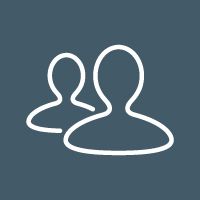 The value of any system can be measured by how often you interact with it. The perfect example is Slack, which is now seen as the most successful collaboration app ever and is valued at $1.2bn. The key metric for this is DAU/MAU (the ratio of daily users over monthly users), which scales from 0 (no visits) to 1 (every user visits daily) based on how active your users are.
How does this relate to your BI or analytics system? We believe that the same concept applies. The more you interact with your BI/analytics system, the more valuable it is to your organisation.
Return on investment (ROI) of BI/analytics systems has always been hard to measure. There is widespread belief that the battle was either won or lost during the development stage of its lifecycle so, agile project approaches, stakeholder involvement, and effective change management programs are employed to closer align the system to users' true requirements. However, even that may not drive users to use the system.
What can you do if your system is already live?
Focus on user engagement. The BI Scorecard describes typical BI/analytics systems as having only 22% user adoption. Gartner, in its The Consumerization of BI Drives Greater Adoption paper, puts the typical user adoption rate at 30%. This leaves a lot of room for improvement.
We believe that there are 5 drivers for user engagement:
User interface and user experience
Quality, relevance, and confidence in data
Performance
Ability to use the system
Accessibility - is the system available in the right way, at the right time?
Addressing these can drive low cost and low risk improvements to the user engagement of your system and, in turn, increase its value.
Over the next few months, we are focusing on user engagement and will be launching a set of articles and initiatives to assist organisations. We will also launch a User Engagement Service that baselines your current user engagement levels, makes a series of recommendations for improvements based on the drivers above, implements them and then measures their impact on the system. The results are a demonstrable increased ROI on your BI/analytics system.
Over the next few months we will be putting a lot of focus into user engagement, plus developing a set of tools to extend OBIEE to use technologies like D3. If you are interested in hearing more, please sign up to our mailing list below.