The greatest OBIEE usage study ever...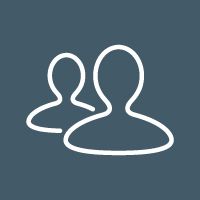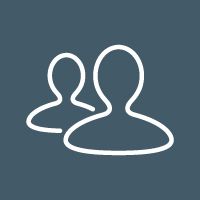 Rittman Mead is excited to announce the first ever global OBIEE usage survey. Our goal is to provide deep analysis into how organisations use their OBIEE systems and to create a set of industry benchmarks. We will be releasing the results of this research for free to the OBIEE community.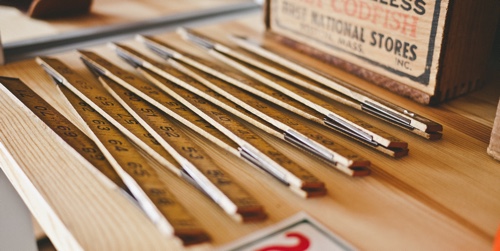 The types of metrics we are looking at are:
DAU/MAU (daily average users/monthly average users) - this gives an approximation of utility;
Frequency of use - how often your users access dashboards;
Recency of use - when was the last time reports and dashboards were accessed;
Reach of system - how many users are accessing the system.
Here's how it works: we need your Usage Tracking data. To make providing this data easier we can send you a script for your system administrator to run to extract this. We even have an option to obfuscate key attributes so we can't see any usernames or sensitive details.
Once we receive your data, we will analyze your data individually and provide you with a free report designed to provide you unique insight into to your system's usage, an example of which is available here.
We will also add your obfuscated, depersonalised and aggregated data to our benchmarking database and let you know how your system performs against industry standards.
Please note: you do have to be running the usage tracking feature of OBIEE for this to work. We strongly advise having this running in any system and can help you get it turned on, if required. Also any data you send to Rittman Mead is completely anonymous and holds no personal or sensitive attributes. It will only be used for benchmarking.
At the end of the survey we will perform a detailed analysis of the complete OBIEE usage database and publish the results.
How do I take part?
Please email us at [email protected] and we will send full over the scripts and full instructions.
Why are we doing this?
We are currently focused on user engagement of BI and analytics systems and have been conducting research over the last few months. We have found very few tangible studies about enterprise BI usage, in particular OBIEE usage.
We are creating this database from OBIEE users around the world and will use this as the academic basis for furthering our research into user engagement and OBIEE.