Oracle Business Intelligence 12c Now Available - Improving Agility and Enabling Self-Service for BI Users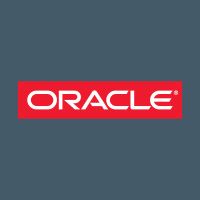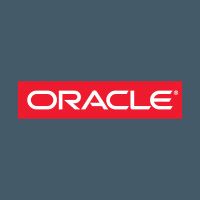 Oracle Business Intelligence 12c became available for download last Friday and is being officially launched at Oracle Openworld next week. Key new features in 12c include an updated and cleaner look-and-feel, Visual Analyser that brings Tableau-style reporting to OBIEE users along with another new feature called "data-mashups",   enables users to upload spreadsheets of their own data to combine with their main curated datasets.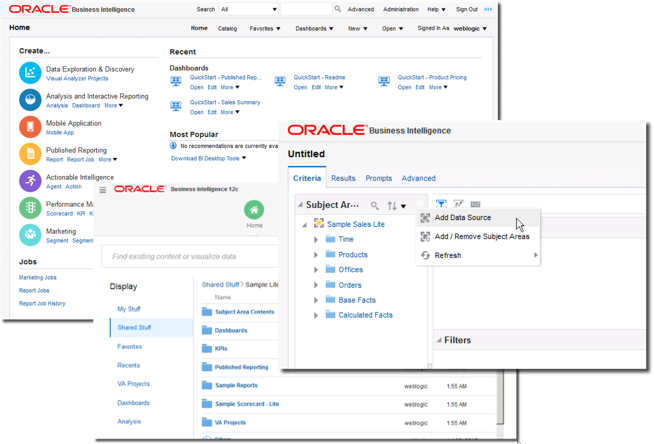 Behind the scenes the back-end of OBIEE has been overhauled with simplification aimed at making it easier to clone, provision and backup BI systems, whilst other changes are laying the foundation for future public and private cloud features that we'll see over the coming years - and expect Oracle BI Cloud Service to be an increasingly important part of Oracle's overall BI offering over the next few years as innovation comes more rapidly and "cloud-first".
So what does Oracle Business Intelligence 12c offer customers currently on the 11g release, and why would you want to upgrade? In our view, the new features in 12c come down to two main areas - "agility", and "self-service" - two major trends that having been driving spend and investment in BI over the past few years.
OBIEE 12c for Business Agility - Giving Users the Ability to complete the "Last Mile" in Reporting, and Moving towards "BI-as-a-Service" for IT
A common issue that all BI implementors have had over many years is the time it takes to spin-up new environments, create reports for users, to respond to new requirements and new opportunities. OBIEE12c new features such as data mashups make it easier for end-users to complete the "last mile" in reporting by adding particular measures and attribute values to the reports and subject areas provided by IT, avoiding the situation where they instead export all data to Excel or wait for IT to add the data they need into the curated dataset managed centrally.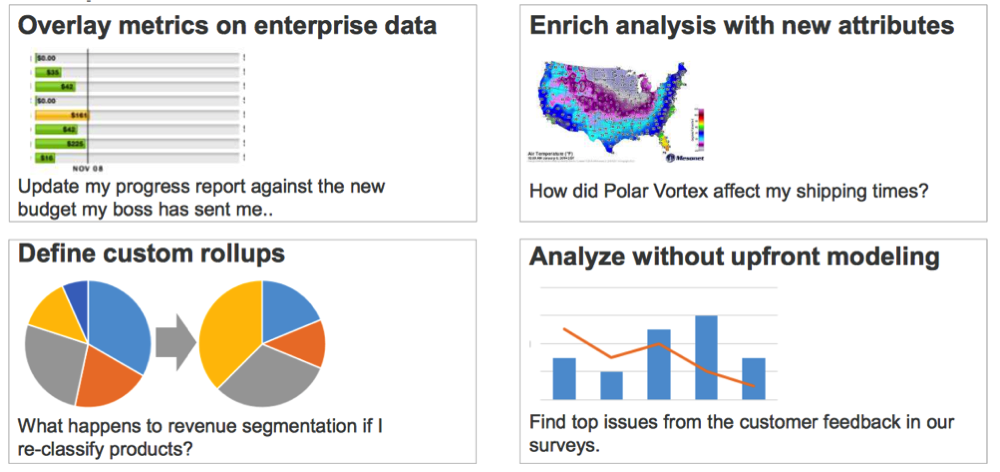 From an IT perspective, simplifications to the back-end of OBIEE such as bringing all configuration files into one place, deprecating the BI Systems Management API and returning to configuration files, simpler upgrades and faster installation make it quicker and easier to provision new 12c environments and move workloads between on-premise and in the cloud. The point of these changes is to enable organisations to respond to opportunities faster, and make sure IT isn't the thing that's slowing the reporting process down.
OBIEE 12c for Self-Service - Recognising the Shift in Ownership from IT to the End-Users
One of the biggest trends in BI, and in computing in-general over the past few years, is the consumerization of IT and expectations around self-service. A big beneficiary of that trend has been vendors such as Tableau and Qlikview who've delivered BI tools that run on the desktop, make everything point-and-click and are the equivalent to the PC vendors when IT used to run mainframes; data and applications became a bit of a free-for-all but users were able to get things done now, rather than having to wait for IT to provide the service. Similar to the data upload feature I mentioned in the context of agility, the new Visual Analyser feature in OBIEE12c brings those same self-service, point-and-click data analysis features to OBIEE users - but crucially with a centrally managed, single-version-of-the-truth business semantic model at the centre of things.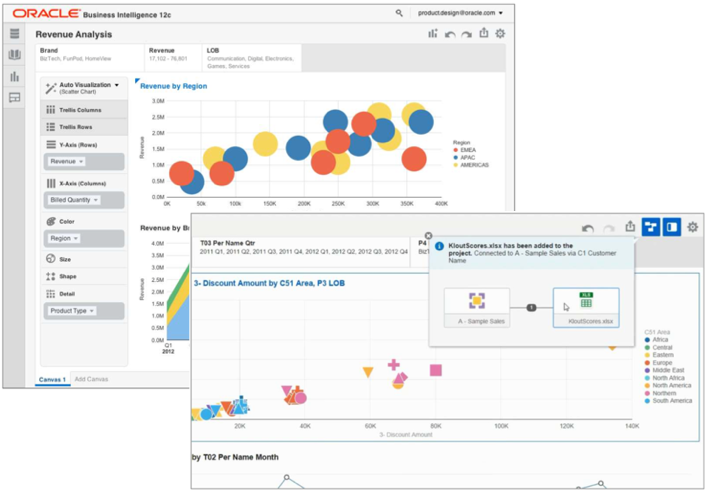 Visual Analyser comes with the same data-mashup features as Answers, and new advanced analytics capabilities in Logical SQL and Answers's query builder bring statistical functions like trend analysis and clustering into the hands of end-users, avoiding the need to involve DBAs or data scientists to provide complex SQL functions. If you do have a data scientist and you want to re-use their work without learning another tool, OBIEE12c makes it possible to call external R functions within Answers separate to the Oracle R Enterprise integration in OBIEE11g.
We'll be covering more around the OBIEE12c launch over the coming weeks building on these themes of enabling business agility, and putting more self-service tools into the hands of users. We'll also be launching our new OBIEE12c course over the next couple of days, with the first runs happening in Brighton and Atlanta in January 2016 - watch this space for more details.