Introduction to Oracle R Training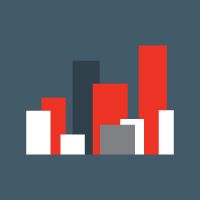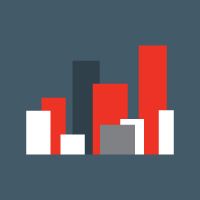 Rittman Mead is thrilled to announce our new Introduction to Oracle R courses!
With the launch of 12c comes an exciting extension to OBIEE's analytical capabilities—embedded R execution. Oracle has made several investments in the R language and its related technologies (Oracle R, ROracle, ORAAH, and Oracle R Enterprise). Based on our experience deploying advanced analytics solutions from within business intelligence departments, we view this simplified pairing of OBIEE and R as a great way forward in delivering advanced analytics across organizations.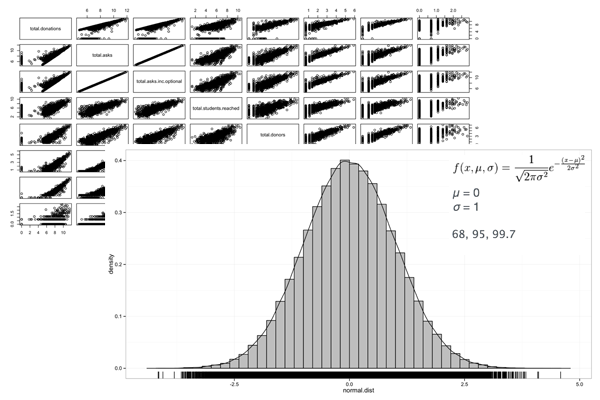 But the world of R is a big one, with hundreds of open-source R packages and countless training avenues. With so many confusing options on the market, we wanted to simplify things for you. It can be difficult to know where to start, so we've designed an R course to help you bridge the gap between existing BI/DW skills and the new skills required to confidently derive insights with R. We want to help you look beyond the dashboard and delve into novel analytical techniques.
The Advanced Analytics course dives deeply into the analytical capabilities of 12c and R. We've designed the training so that prior knowledge of R isn't assumed. The course builds on existing SQL and data visualization skills—covering R use cases from predictive analytics and time series forecasting to natural language processing and many others.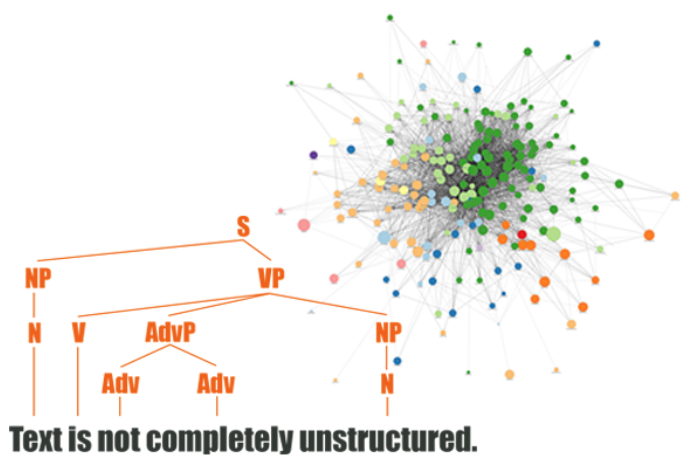 We want to share with you our vision of R-enhanced business intelligence that provides more insights, predictions, and actionable discoveries, all while scaling effortlessly with your data. With our training, you'll learn to expand your analytic skills and become an invaluable asset to your company's BI operation.
We are excited about what R brings to the world of BI and can't wait to share our knowledge.
We will follow up this blog post with one about the business value of our new Introduction to Oracle R course and another post about the more technical aspects of the course.