Rittman Mead America's New Office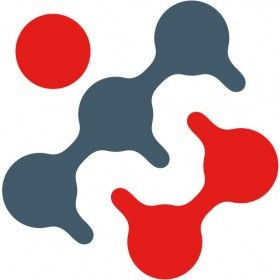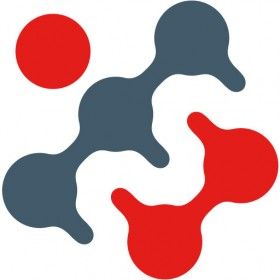 Rittman Mead America has a new home, and it's looking good.
At the end of 2015, we moved into a new office space in Alpharetta, Georgia, in a new development named Avalon. We've just begun to settle into our new office space, but we are already feeling at home.
Fortunately for me, I only started work at Rittman Mead in December, so I never had to work at the old office. I went to the previous office to help move some last pieces of furniture to our new space, and it appears I lucked out. Our new office, while just down the road from the old one, couldn't be more different. It's spacious with big windows and lacks the the late-90s office vibe of the last place.
We still have a few things left to hang on the walls (you can't ever have too many white boards), but already we're feeling the benefits of moving.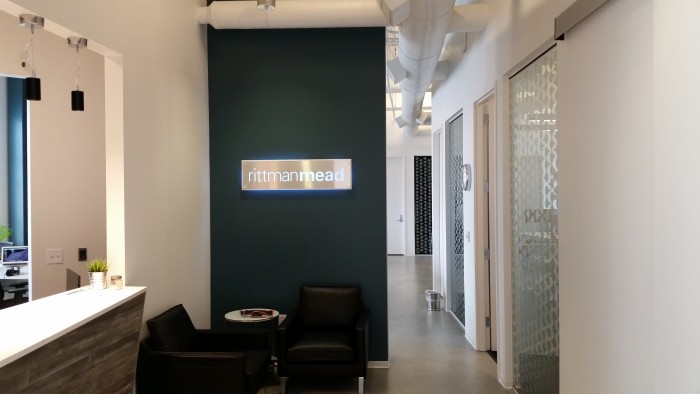 As you can see in the photographs, we have a nice open-concept work space, which is great for our collaborative and instructional environment. Local employees enjoy the benefits of sharing knowledge with each other and troubleshooting any issues that arise. And there are rooms stashed around the office for sales calls and for those times we need a little quiet.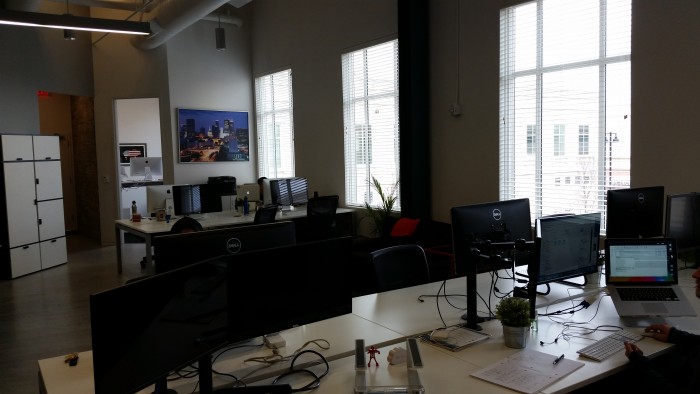 Having previously worked in an office on the interior of the building, I especially enjoy the large windows and natural light.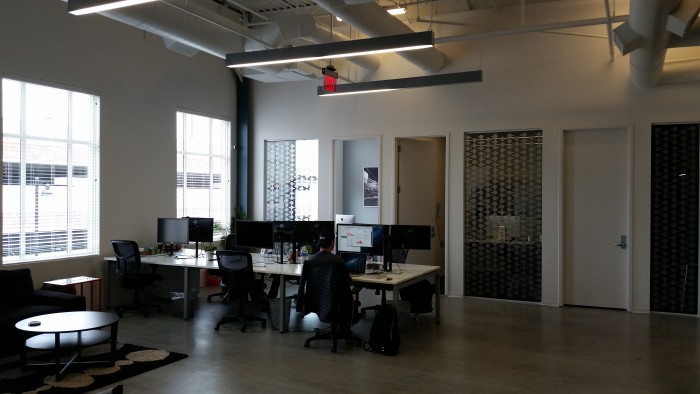 While traffic can be quite a nightmare in Atlanta sometimes, Avalon is right off the highway, so it's an easy drive to the heart of Atlanta and not too much further to the airport. Avalon even offers valet services for customers.
We even have a brand new training room. It's equipped with new computers for each attendee, a big screen TV (giant screen TV, which looks strangely small in the photograph, but trust me, it's giant), and a modular table that transforms into just about any shape we need. We provide food from local restaurants and snacks to anyone attending courses at our office. We also have your choice of freshly brewed coffee or espresso.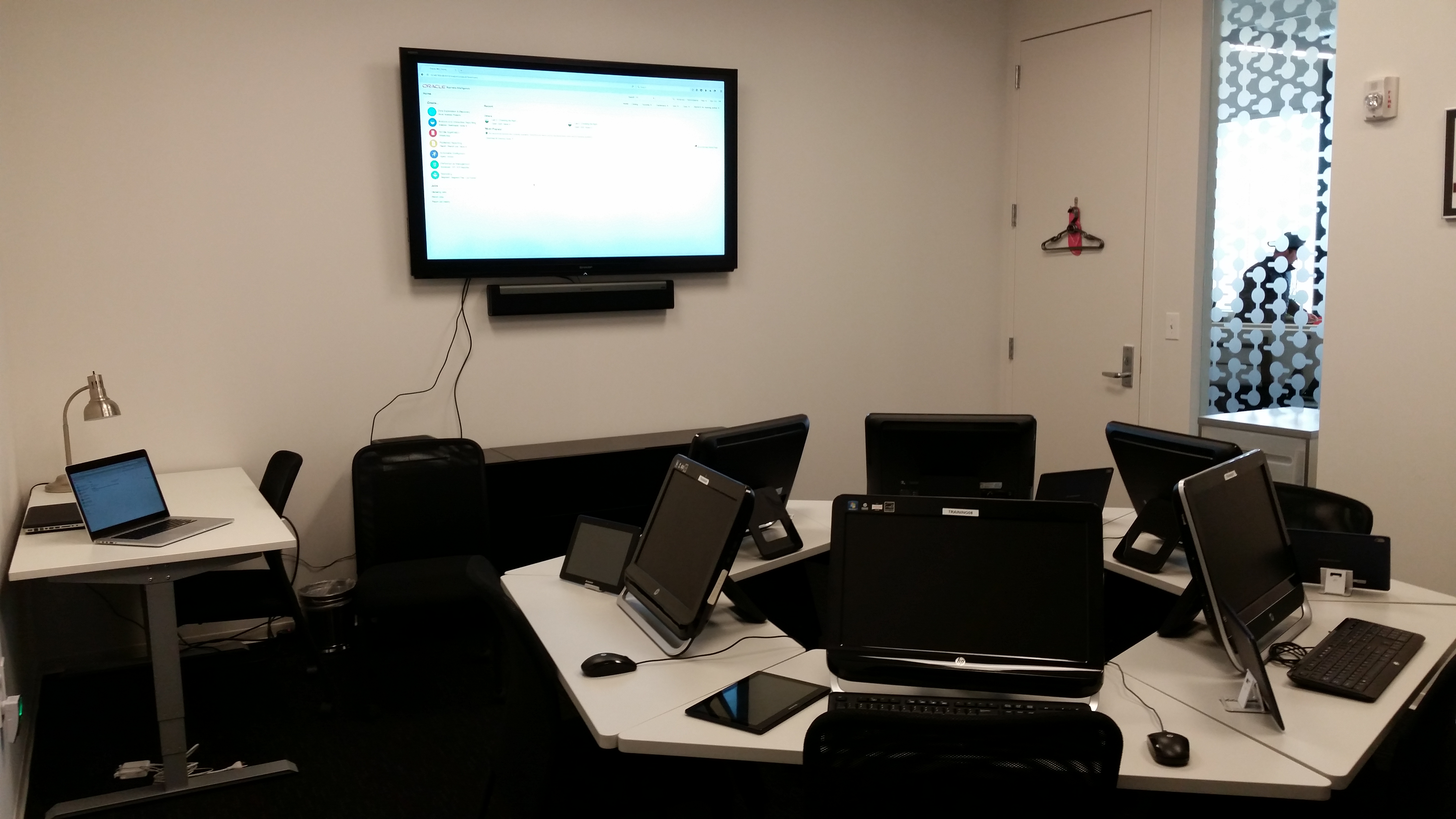 But more than having a new shiny office, the real benefit of our new office is the location, Avalon, which features some great amenities that I will write in Part 2 of this blog series.
Here's to a bright 2016.