ChitChat - Commentary Made Simple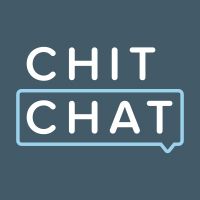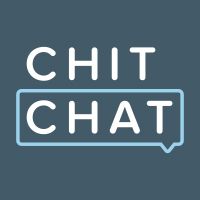 Rittman Mead is excited to announce ChitChat, an innovative new communication tool for OBIEE.

Rittman Mead's clients already receive the best Oracle Business Analytics and Data Integration consulting and training. Now, in a major expansion of our business capabilities, our clients can enjoy the benefits of our engineering team's innovation and expertise.
As an innovator within the world of Oracle enterprise technologies, Rittman Mead sought to design a solution to the lack of commentary features within the business intelligence dashboard. After much work, our best and brightest software engineers developed ChitChat to transform the way you do BI.
ChitChat is a multi-tiered platform that creates a collaborative and dynamic environment for discussion. ChitChat enhances BI capabilities by bringing commenting and documentation functions into the dashboard, increasing ease-of-use and seamlessly integrating with current workflows.
Focus discussion with versatile commenting. Store critical information at the source. Enhance the BI experience. Seamlessly integrate.
Rely on Rittman Mead to get the most out of your business intelligence investments.
To learn more about ChitChat, or to request a demo, click here.