Announcing OBI Remote Training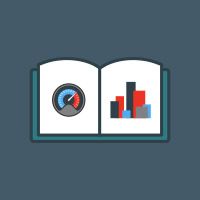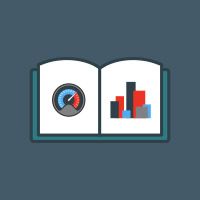 Since the release of OBIEE 12c in 2015, we have received countless inquiries about how we would be offering our training. Our customers are familiar with our ability to provide on-site private training for a team and we are well known for hosting training classes in our offices in the UK and the US. But what most people aren't aware of is that we now offer OBI remote training.
Our public training schedule offers a variety of courses monthly, some of which are offered exclusively as remote classes. And for any one of our public classes that is hosted in our U.S. offices, we also offer a limited number of seats to remote attendees. What does this mean for you? This means you have options!
One of our goals here at Rittman Mead is to provide unhindered access to the great wealth of information our team has accumulated through their extensive real-world experience. Now we've translated this goal into more accessible training. We understand budgets can be tight and travel may not always be an option for you or your team, but we don't want that to be the reason you can't attend our training.
In mid-2015 we started testing our ability to deliver remote training. Our main concern as we began testing was whether we'd be able to deliver the same value to our customers in a digital classroom that we've traditionally been able to deliver in a physical classroom. Our fear was that when you lost the face-to-face interaction between the instructor and students, you would also lose some of the rhythm and chemistry of the training, and, consequently, our students would feel less engaged. Other more technical concerns were on our minds, ranging from sound and video quality to connectivity. Much to our surprise and satisfaction, however, our concerns quickly dissolved as, time after time, we were able to deliver the training without issue.
So after plenty of testing, we are pleased to offer remote training as a regular option in our training schedule.
We are aware that remote training (or online training) has been around for some time—we are not claiming to be innovators in the ways of online learning—but we feel that the platform for online learning has finally reached a level that is in line with the quality we demand for our training.
In fact, we have consistently received high marks from customers who have attended our remote training, solidifying our confidence that it does in fact live up to our standards. We invite you to check out our training options. Whether it be on-site training (public or private) or remote training, rest assured that you will be receiving expert-level training from Rittman Mead's best.
For a full list of our scheduled trainings, see our US or UK calendars.