Oracle Data Integrator: Upgrade to ODI 12c - A Case Study
We don't often get a chance to share our customer success stories due to various reasons, such as required anonymity of the client or certain other legalities. But when we do, it sure feels great! Recently, Eurocontrol, a longtime Rittman Mead client in Brussels, Belgium, performed an upgrade of Oracle Data Integrator from 11g to 12c.

With the help of Rittman Mead, and specifically data integration expert Jérôme Françoisse, Eurocontrol was able to perform the upgrade successfully without any downtime. The upgrade process, and outcome, caught the attention of the Oracle Data Integration product management team, prompting the case study titled "Eurocontrol Improves ETL Development Time-to-Market After Upgrading to Oracle Data Integrator 12c" to be written and shared with the world.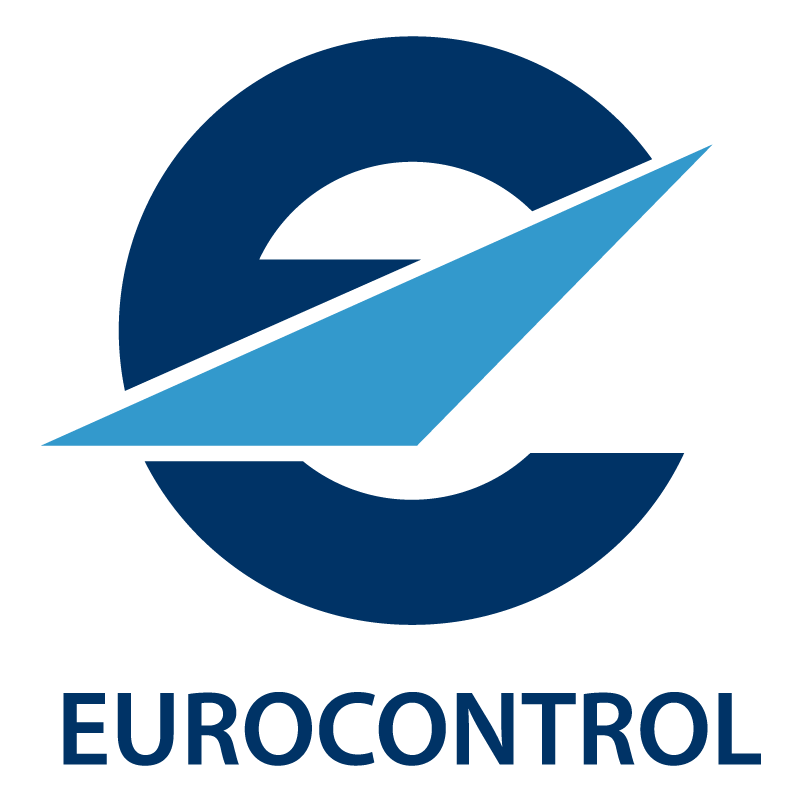 Eurocontrol is the European organization for the safety of air navigation, handling management of the air traffic network, route charging, and working with other organizations to build a Single European Sky. Due to the critical air traffic demand data flowing through their ETL system, the upgrade had to be completed quickly, efficiently, and with minimal downtime. With Rittman Mead's [Oracle Data Integrator](http://www.rittmanmead.com/blog/tag/oracle+data+integrator/) expertise, there was no issue exceeding these expectations. Beyond performing the upgrade, Jérôme and team also modified Groovy scripts, custom Knowledge Modules and other objects to work with the updated ODI SDK, and helped perform a minor cleanup of the mapping objects.

Eurocontrol can now take full advantage of the latest and greatest features that Oracle Data Integrator 12c has to offer. From flow-based mappings and component KMs to deployment specifications and reusable mappings, ODI 12c is being used in full-force. Even more impressive, Eurocontrol has not had any unplanned ODI agent downtime since the upgrade!

If your company is planning an upgrade of Oracle Data Integrator 11g to the latest version ODI 12c, as Eurocontrol did, go ahead and give Rittman Mead a shout at [email protected] and let's see how we can help you along the way.