Rittman Mead at UKOUG Tech 16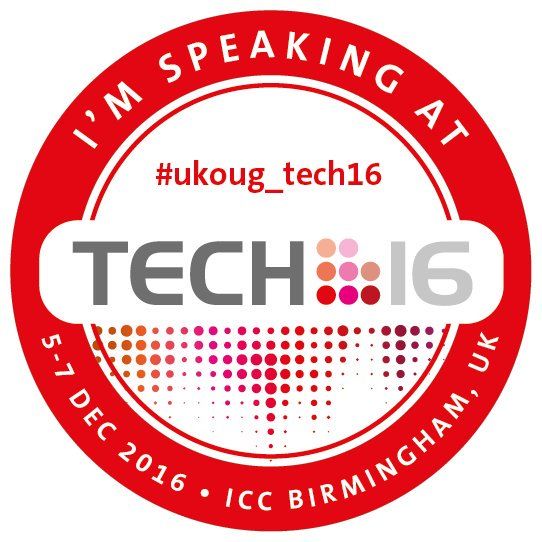 This year as always Rittman Mead is coming to UKOUG Tech 16 with a strong presence and a great line up of sessions covering OBIEE, ODI, Kafka, advanced visualisation and more. And yes, there will be Cloud!
Here is the details of the Rittman Mead sessions :
There is no better way to finish a conference than with two success stories from our recent engagements! If the OBIEE 12c upgrade depicted in Francesco's session is something you are also looking to achieve, we would be pleased to tell you more about it and to see how we can help you.
And of course, we are also happy to answer any questions if you see us in sessions or around the conference. You can find some of us during the Oracle Big Data meetup (Monday evening) or the ODTUG Data and Analytics Switzerland meetup (Tuesday evening).
So see you in two weeks in Birmingham !