Firstly apologies for the awful title. We'll see by the end of this post whether the pun works!
At Rittman Mead we see the Data & Analytics market and indeed the broader technology market continually changing.
Investment in technology to move organisations ahead of their competitors seems higher than ever and gone are the days that large IT projects are seen as purely a huge cost to the business.
They are getting genuinely measurable ROI now.
We've also observed an ever changing landscape in terms of the new features and functionalities of tools. It makes us wonder if we're in a situation where these systems are going to end up way ahead of a person's ability to use it to it's best potential.
Take the Hadoop Ecosystem for example. Every large organisation in the world is starting to take Big Data seriously, however barely anyone had even seen the different tools surrounding it until a few years ago.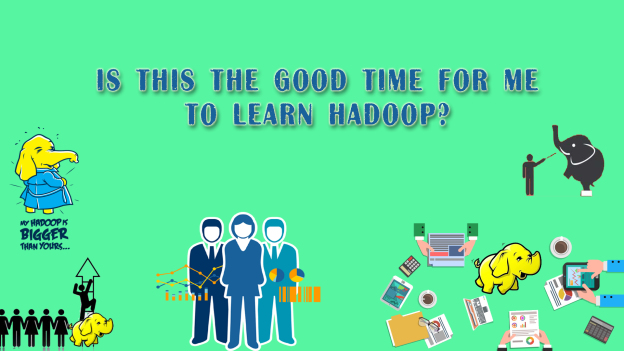 That's why we believe that it's everyone's responsibility to put Learning & Education towards the highest end of their priority lists at the start of each year.
That goes for course developers & deliverers such as Rittman Mead, Oracle and Cloudera to name a few. The onus is on us to provide the necessary learning opportunities and courses.

It also goes for organisations who must invest in their staff through training and education. The benefits to companies are huge. It shows that level of commitment to your staff which can lower attrition and increase productivity.

And it certainly goes for anyone in the technology space to constantly pick up new skills and experiences that will help them for years to come.
It would be mad for me to go out and buy a TaylorMade M1 golf club for £250 before I've learnt how to hit a golf ball straight (I really struggle with a slice!).
In the same respect, a company should never invest millions on a system and then fail to train it's teams how to use it.
We'll always be racing against machine but with the right learning perspective in place we can definitely all keep up.
Look out for our post next week when we review our Training in 2016 and take a look at what's on the horizon in 2017.