Rittman Mead at Kscope 2017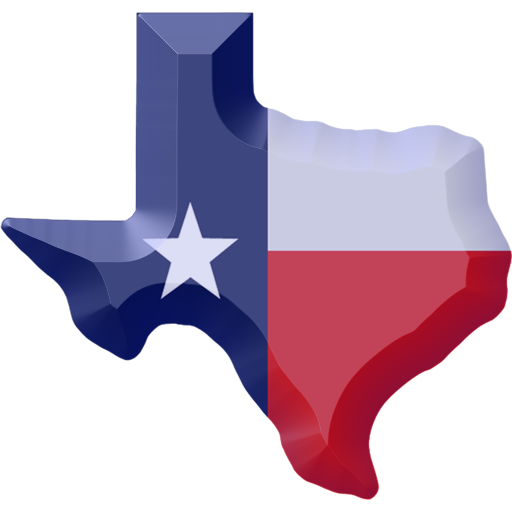 Rittman Mead will be well represented in San Antonio, Texas next week for Kscope 17 with some of our best from both sides of the Atlantic! Our very own Francesco Tisiot and Jordan Meyer will present various topics as well as participate in the conference events. Also, the newly named ODTUG BI Community Lead, Rittman Mead's Becky Wagner, will be on hand and leading a lot of activities throughout. See details below and we hope to see you in Texas.
Jordan
Oracle Big Data Spatial and Graph enables the analysis of data sets beyond that of standard relational analytics commonly used. Through graph technology relationships can be identified that may not otherwise have been. This has practical uses including in product recommendations, social network analysis, and fraud detection.
In this presentation we will see a practical demonstration of Oracle Big Data Spatial and Graph to load and analyze the "Panama Papers" data set. Graph algorithms will be utilized to identify key actors and organizations within the data, and patterns of relationships shown. This practical example of using the tool will give attendees a clear idea of the functionality of the tool and how it could be used within their own organization.
When: Jun 27, 2017, Tuesday Session 7 , 11:15 am - 12:15 pm
Room: Magnolia
Francesco
OBIEE 12c is the latest generation of Oracle's Enterprise analytics and reporting tool, bringing with it many powerful new features. Many users are still on earlier releases of OBIEE 11g or even 10g, and are looking to understand how they can move to OBIEE 12c to benefit from its new capabilities.
Liberty Global is a global telecommunications company, with a long history with OBIEE going back to 10g. They wanted to move to OBIEE 12c in order to use the new Advanced Analytics options, and used Rittman Mead to support them with the full scope of the upgrade.
In this presentation, we will see what a highly successful OBIEE 12c migration looks like. We will cover clear details of all the steps required, and discuss some of the problems encountered. Regression testing is a crucial step in any upgrade and we will show how we did this efficiently and accurately with the provided Baseline Validation Tool. This presentation will assist all attendees who are considering, or in the process of, an OBIEE 12c upgrade.
When: Jun 26, 2017, Monday Session 5 , 4:45 pm - 5:45 pm
Room: Wisteria/Sunflower
And
As a DBA or sysadmin responsible for OBIEE how do you really dig into the guts of OBIEE, look at intra-component communication between the system components and examine the apparently un-examinable? What do you do when you need to trace activity beyond what is in the log files? How do you work with log files in order to give precise but low-level information? What information can be gleaned, by hook or by crook, from OBIEE?
OBIEE provides a set of systems management and diagnostic tools, but these only take you so far. Join me in this presentation to dive deeper with OBIEE. We will take a look at a bag of tricks including undocumented configuration options, flame graphs, system call tracing, discovering undocumented REST APIs, and more! This is not just a geek-out - this is real-life examples of where client OBIEE projects have required that next level of diagnostic techniques and tools. Don your beanie hat and beard as we go deep!
When: Jun 28, 2017, Wednesday Session 12 , 9:45 am - 10:45 am
Room: Wisteria/Sunflower
Becky
Becky Wagner is the new ODTUG BI Community Lead. You will find her at:
Monday Community Lunch | 12:45 – 2:00 PM | Grand Oaks K-S
Monday evening BI Community Night | 8:00 - 10:00 PM | Grand Oaks H http://kscope17.com/events/community-nigh-events
She will be doing the 5K Fun Run http://kscope17.com/events/kscope17-5k on Tuesday morning
Women in Technology Lunch | 12:15– 1:45 PM | Cibolo Canyon 6 on Wednesday https://form.jotformpro.com/71134693041955
Navigating the Oracle Business Analytics Frontier Panel
9:00 AM - 11:00 AM, Cibolo Canyon 8/9/10
http://kscope17.com/content/thursday-deep-dive-sessions