Unify - bringing together the best of both worlds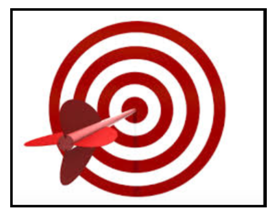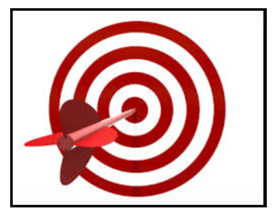 Since I started teaching OBIEE in 2011, I had the pleasure of meeting many fascinating people who work with Business Intelligence.
In talking to my students, I would generally notice three different situations:
Folks were heavy users of OBIEE and just ready to take their skills to the next level.

They were happily transitioning to OBIEE from a legacy reporting tool which didn't have the power that they needed.

People were being "forced" to transition to OBIEE. They felt that they were moving away from their comfort zone and diving into a world of complicated mappings that would first require them to become rocket scientists. They were resistant to change.
It was this more challenging crowd that mostly sparked my interest for other analytics tools. They asked questions like: "Why are we switching to another system? What are the benefits?"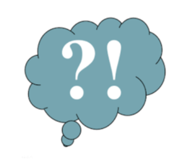 I wanted to have a good answer to these questions. Over the years, different projects have allowed me the opportunity to work with diverse reporting tools. My students' questions were always in mind: Why? And what are the benefits? So, I always took the time to compare/contrast the differences between OBIEE and these other tools.
I noticed that many of them did a fantastic job at answering the questions needed, and so did OBIEE. It didn't take me long to have the answer that I needed: the main difference in OBIEE is the RPD!
The RPD is where so much Business Intelligence happens. There, developers spend mind boggling times connecting the data, deriving complex metrics and hierarchies, joining hundreds of tables, and making everything a beautiful drag and drop dream for report writers.
Yes, many other tools will allow us to do magic with metadata, but most of them require this magic to be redefined every time we need a new report, or the report has a different criteria. Yes, the RPD requires a lot of work upfront, but that work is good for years to come. We never lose any of our previous work, we just enhance our model. Overtime, the RPD becomes a giant pool of knowledge for a company and is impressively saved as a file.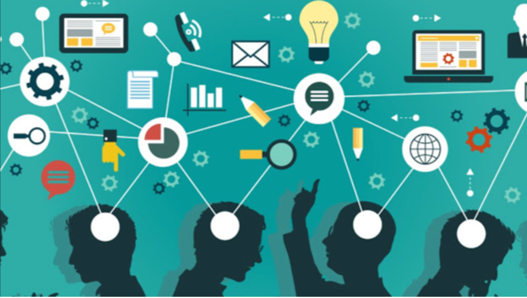 For tapping into the RPD metadata, traditionally we have used BI Publisher and OBIEE. They are both very powerful and generally complement each other well. Other tools have become very popular in the past few years. Tableau is an example that quickly won the appreciation of the BI community and has kept consistent leadership in Gartner's BI Magic quadrant since 2013. With a very slick interface and super fast reporting capability, Tableau introduced less complex methods to create amazing dashboards - and fast! So, what is there not to like? There is really so much TO like!
Going back to the comparing and contrasting, the main thing that Tableau doesn't offer is… the RPD. It lacks a repository with the ability to save the join definitions, calculations and the overall intelligence that can be used for all future reports.
At Rittman Mead, we've been using these tools and appreciate their substantial capabilities, but we really missed the RPD as a data source. We wanted to come up with a solution that would allow our clients to take advantage of the many hours they had likely already put into metadata modeling by creating a seamless transition from OBIEE's metadata layer to Tableau.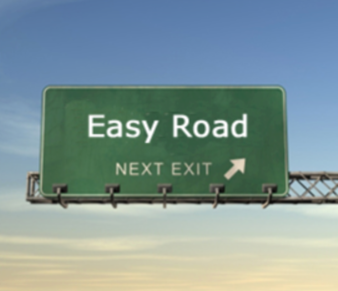 This past week, I was asked to test our new product, called Unify. Wow. Once again, I am so proud of my fellow coworkers. Unify has a simple interface and uses a Tableau web connector to create a direct line to your OBIEE repository for use in Tableau reports, stories and dashboards.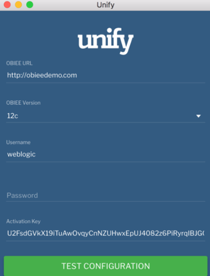 In Unify, we select the subject areas from our RPD presentation layer and choose our tables and columns as needed. Below is a screenshot of Unify using the OBIEE 12c Sample App environment. If you are not familiar with OBIEE 12c, Oracle provides the Sample App - a standalone virtual image with everything that you need to test the product. You can download the SampleApp here: http://www.oracle.com/technetwork/middleware/bi-foundation/obiee-samples-167534.html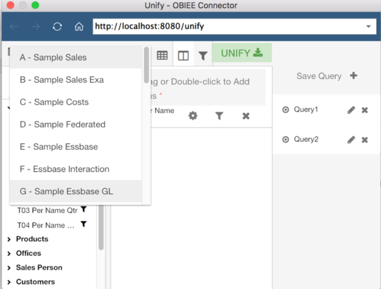 We are immediately able to leverage all joins, calculated columns, hierarchies, RPD variables, session variables and that's not all… our RPD security too! Yes, even row level security is respected when we press the "Unify" button and data is brought back into Tableau. So now, there is no reason to lose years of metadata work because one team prefers to visualize with Tableau instead of OBIEE.
Unify allows us to import only the data needed for the report, as we can utilize 'in-tool' filtering, keeping our query sets small and our performance high.
In sum, Unify unites it all - you can have your cake and eat it too. No matter which tool you love the most, add them together and you will certainly love them both more.