Rittman Mead at OUG Norway 2018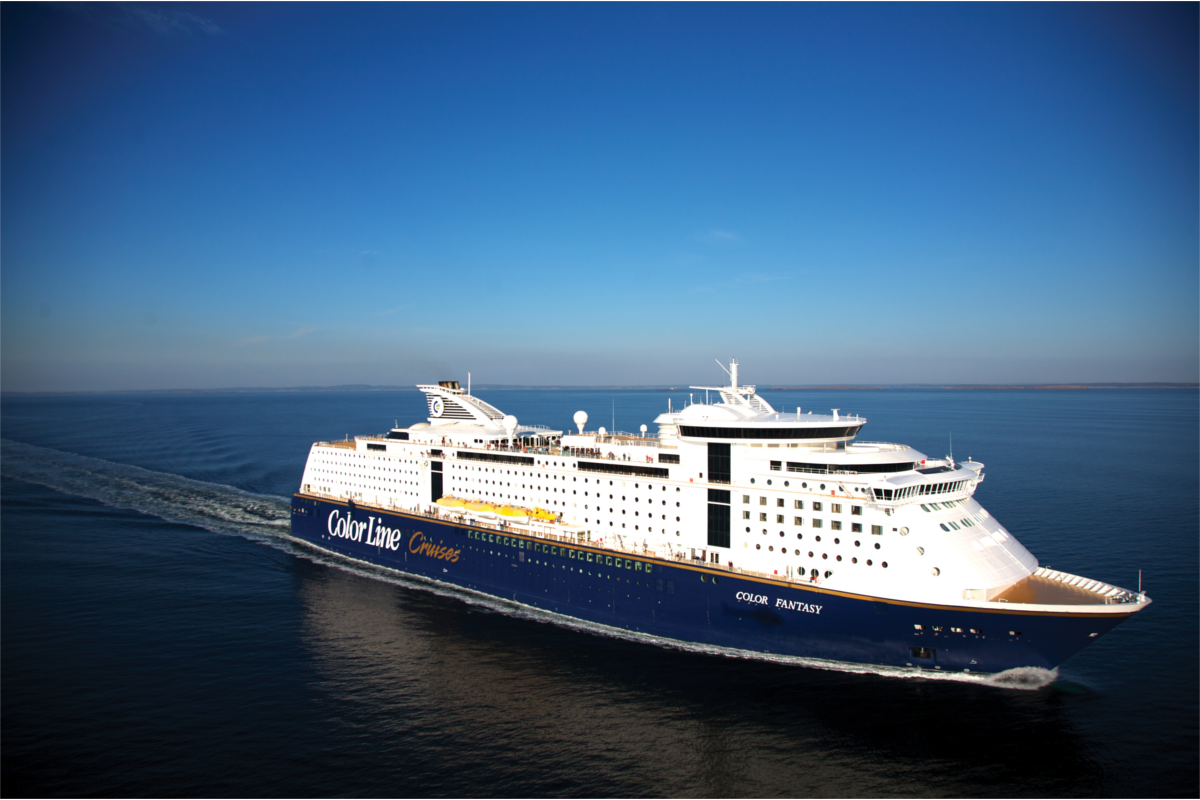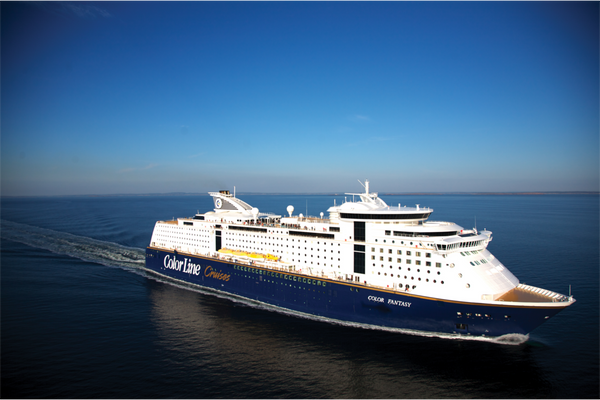 This week I am very pleased to represent Rittman Mead by presenting at the Oracle User Group Norway Spring Seminar 2018 delivering two sessions about Oracle Analytics, Kafka, Apache Drill and Data Visualization both on-premises and cloud. The OUGN conference it's unique due to both the really high level of presentations (see related agenda) and the fascinating location being the Color Fantasy Cruiseferry going from Oslo to Kiev and back.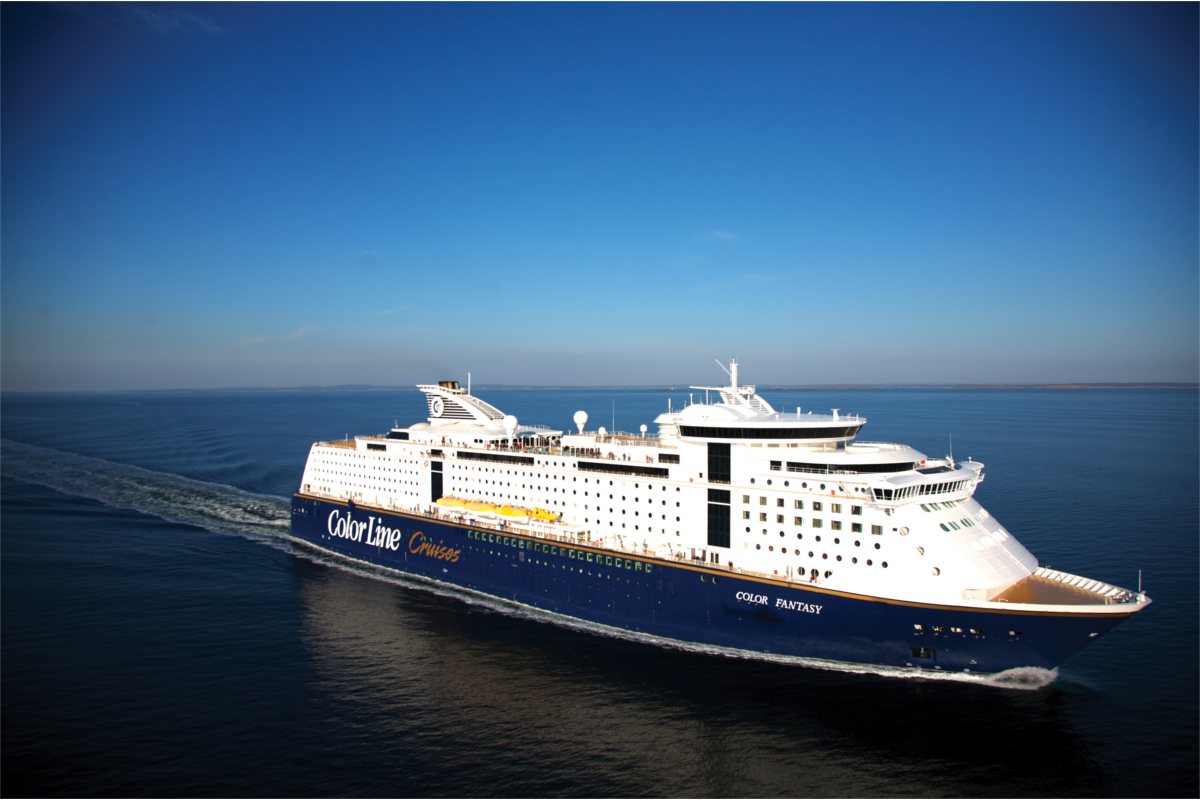 I'll be speaking on Friday 9th at 9:30AM in Auditorium 2 about Visualizing Streams on how the world of Business Analytics has changed in recent years and how to successfully build a Modern Analytical Platform including Apache Kafka, Confluent's recently announced KSQL and Oracle's Data Visualization.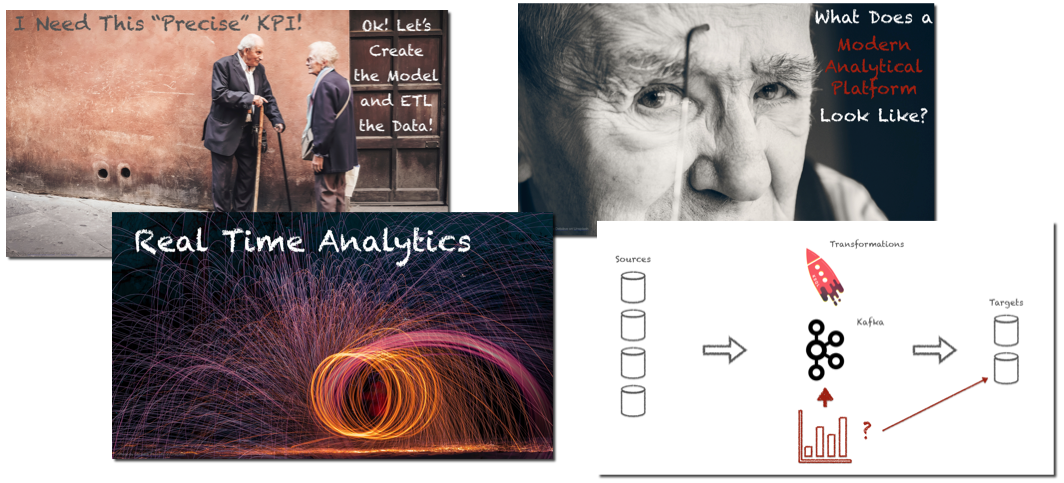 On the same day at 5PM, always in Auditorium 2, I'll be delivering the session OBIEE: Going Down the Rabbit Hole: providing details, built on experience, on how diagnostic tools, non standard configuration and well defined processes can enhance, secure and accelerate any analytical project.
If you're at the event and you see me in sessions, around the conference or during my talks, I'd be pleased to speak with you about your projects and answer any questions you might have.