A Good Week For Oracle Analytics
The Forrester Wave BI Q2 2023 report ranked Oracle Analytics first in its current capabilities, surpassing competitors like Power BI and Tableau. I think it's time to give Oracle Analytics a bit more kudos.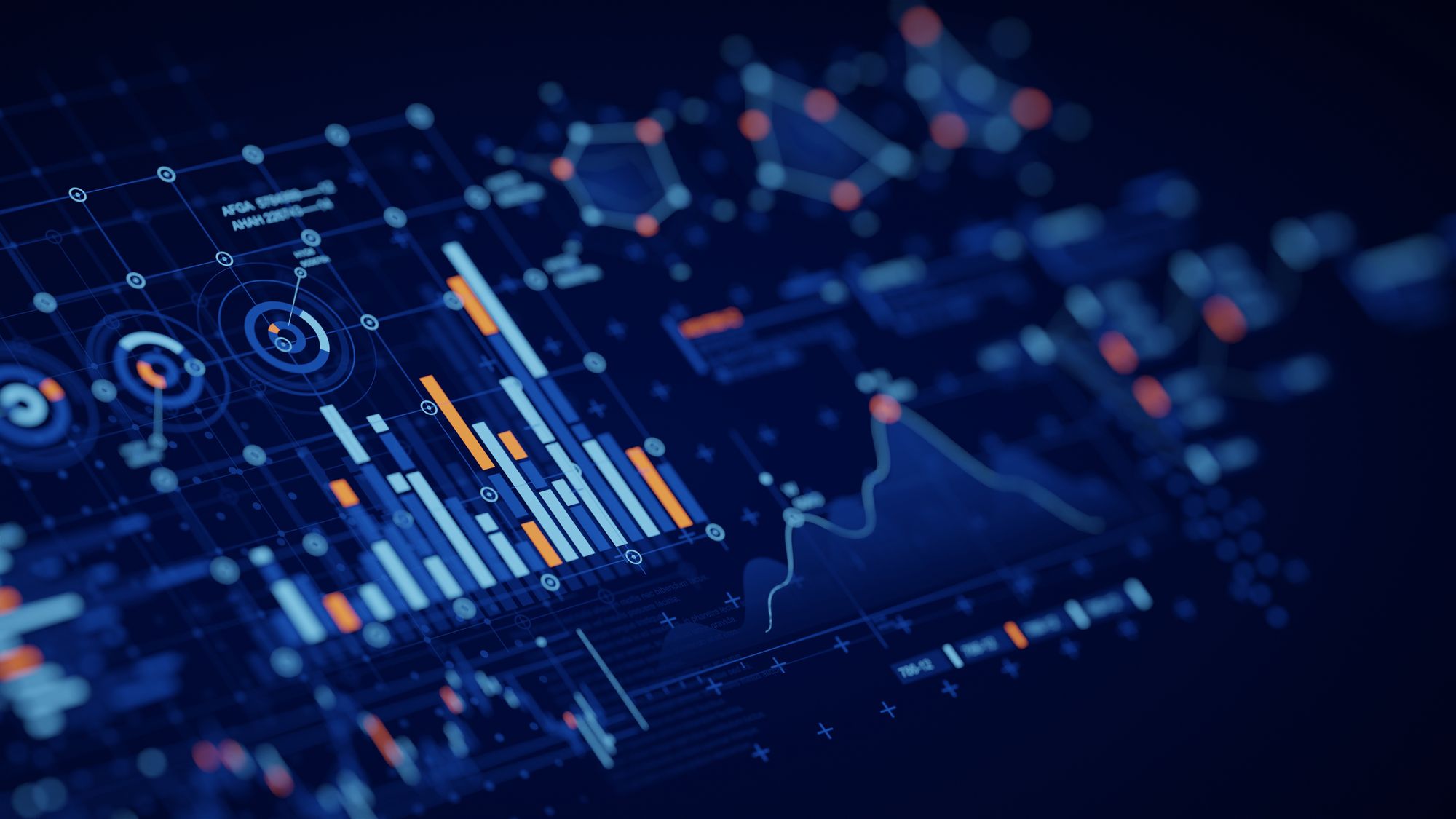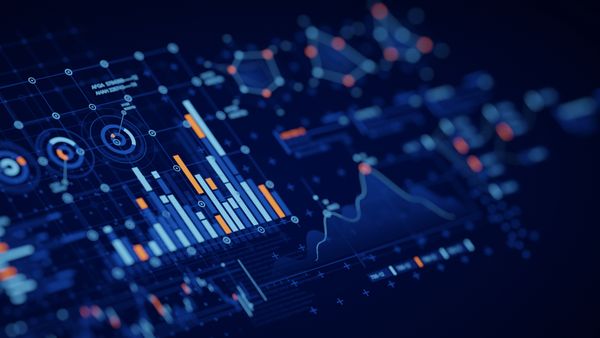 The Forrester Wave™: Augmented Business Intelligence Platforms, Q2 2023 report was released earlier this week. Oracle Analytics was very well positioned. See James Richardson's blog post.
What struck me was that in the current capabilities axis Oracle was ranked 1st, scoring a weighted average of 4.26 compared to 3.71 and 3.65 of Power BI and Tableau, respectively. The categories used were:
Core enterprise BI
Augmented Bl/advanced analytics
Conversational UI
Enterprise functionality
Deployment options
Application development
Integration with business apps
One comment in the report, "While the product can be adopted as a general-purpose enterprise BI platform, that isn't Oracle's go-to-market" made me start wondering why that is.
This position is mirrored in Gartner's 2023 Analytics and Business Intelligence (ABI) Critical Capabilities product research, in unweighted functional ratings Oracle Analytics ranks higher than Power BI and Tableau.
Rittman Mead is often involved in scenarios where clients evaluate analytics and business intelligence tools. Oracle Analytics is sometimes considered not 'as good' as either Tableau or Power BI. It is seen primarily as a tool for reporting on Oracle if you are in the Oracle ecosystem. However, if you want something a bit more cross-platform, or modern, there are better alternatives. We even see clients with Oracle Analytics installed and licensed looking for other options.
I have to ask why?
Microsoft has been very clever with its commercial and licensing policies. Everyone uses Word and Excel; Office 365 allows you to use Power BI, and hey presto, you are an Azure customer already. Tableau has a place in the data visualisation community's heart. This is the go-to tool for people who do true info-graphic style story-telling visualisations.
However, if we see value in the analysts' reports, then we should give Oracle Analytics more kudos. Regardless of whether you are in the Oracle ecosystem or not, the leading analysts are ranking Oracle Analytics as the best solution based on features available today.