New Oracle Big Data Quick-Start Packages from Rittman Mead
Many organisations using Oracle's business intelligence and data warehousing tools are now looking to extend their capabilities using "big data" technologies. Customers running their data warehouses on Oracle Databases are now looking to use Hadoop to extend their storage capacity whilst offloading initial data loading and ETL to this complementary platform; other customers are using Hadoop and Oracle's Big Data Appliance to add new capabilities around unstructured and sensor data analysis, all at considerably lower-cost than traditional database storage.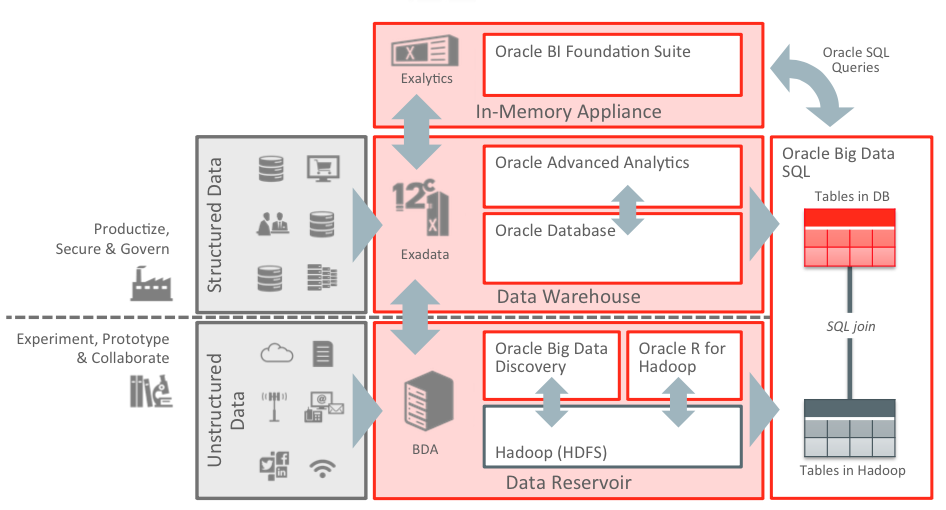 In addition, as data and analytics technologies and capabilities have evolved, there has never been a better opportunity to reach further into your data to exploit more value. Big Data platforms, Data Science methods and data discovery technologies make it possible to unlock the power of your data and put it in the hands of your  executives and team members – but what is it worth to you? What's the value to your organisation of exploring deeper int the data you have, and how do you show return?
Many organisations have begin to explore Big Data technologies to understand where they can exploit value and extend their existing analytics platforms, but what's the business case? The good news is, using current platforms, and following architectures like the Oracle Information Management and Big Reference Architecture written in conjunction with Rittman Mead, the foundation is in place to unlock a range of growth opportunities. Finding new value in existing data, predictive analytics, data discovery, reducing the cost of data storage, ETL offloading are all starter business cases proven to return value quickly.

To help you start on the Oracle big data journey, Rittman Mead have put together two quick-start packages focuses on the most popular Oracle customer use-cases;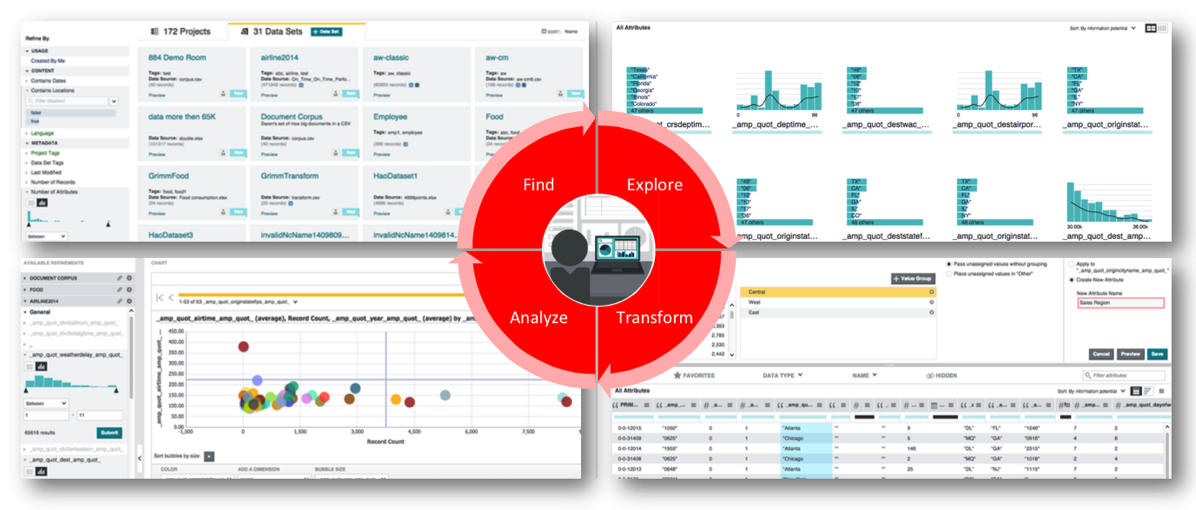 If this sounds like something you or your organization might be interested in, take a look at our new Quick Start Oracle Big Data and Big Data Discovery packages from Rittman Mead home page, or drop me an email at mark.rittman@rittmanmead.com and I'll let you know how we can help.